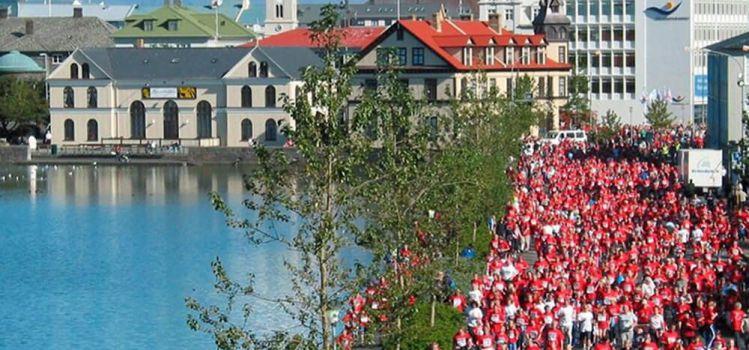 Active Iceland
According to the European Statistical Agency Eurostat, Icelanders excercise more than any other European nation. In fact we exercise twice as much as the European average. With Iceland being such an active country, we have a lot of amazing sport events that take place each year.
Here at All Iceland we offer expertise in tailor-making packages with an excellent up to date knowledge of the best places to visit in Iceland around these sport events. This April you can meet our Iceland experts at the London Marathon Expo in London.
The London Marathon Expo will be held at the ExCel London venue over 4 days, 19-22 April. It's set to be a fantastic event, with expert panels as well as the chance to meet exhibitors including the All Iceland team.
Our team will be on hand to showcase some of Iceland's best sport travel packages- from marathons to snorkelling, river rafting to cycling, there are so many things to do in Iceland that every visit feels like a new adventure.
---

HIGHLIGHTS OF SPORT EVENTS IN ICELAND 2017
OMM Iceland, May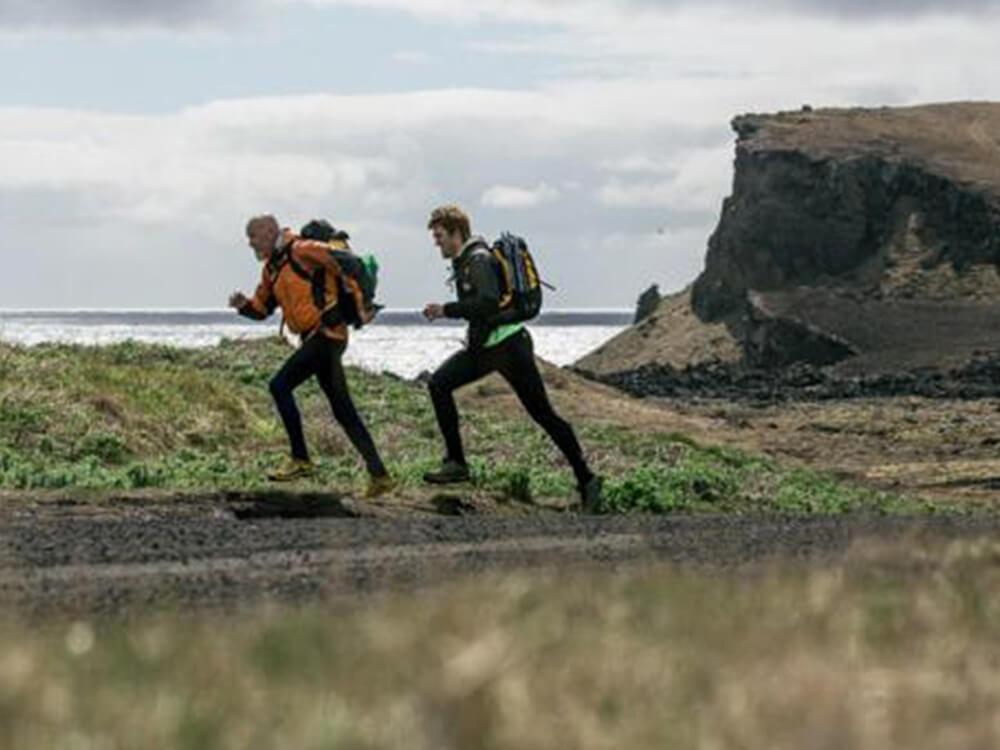 Teams of two receive a map with a selection of checkpoints to find and the team that scores the most points wins. Competitors must carry everything they need for the two days including an overnight wild camp at the end of day one. OMM Iceland lets you see Iceland like no one else see's it. All Iceland is the official travel partner for OMM Iceland and has been involved with the event since Iceland's very first OMM in 2012. All Iceland offers everything for competitors, from international flights to private transport and other travel arrangements. We also organise logistical support around the race event itself.

Midnight Half Sun Marathon, June



The perfect way to combine a summer break with a new running experience, the Midnight Sun Half Marathon takes place on the 23rd June. There's the choice of running the half marathon, 5K or 10K so all running abilities can take part- and you're guaranteed a backdrop of Iceland's magnificent Midnight Sun as you compete. The race ends with a dip in the Laugardalslaug geothermal outdoor pool which also offers hot tubs and a steam bath- a perfect conclusion to a fantastic new running adventure.
Laugavegur Ultra Marathon, July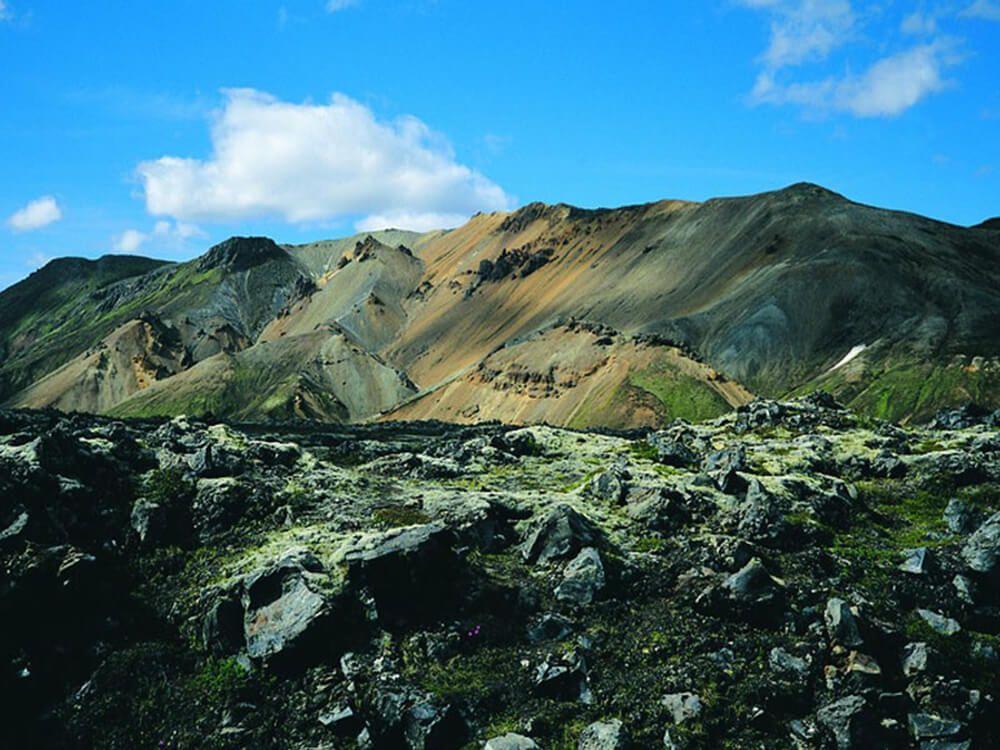 Laugavegur is the most famous trail in Iceland. Enjoy running in the unspoiled nature and view some really incredible landscapes. Laugavegur Ultra Marathon is a 55 km mountain race that will be taking place for the 20th time. This year's race will be held on the 15th of July 2017 but is already sold out so book early for 2018! We can book the complete package including flights, race entry and accommodation pre and post race.

Reykjavík Marathon, August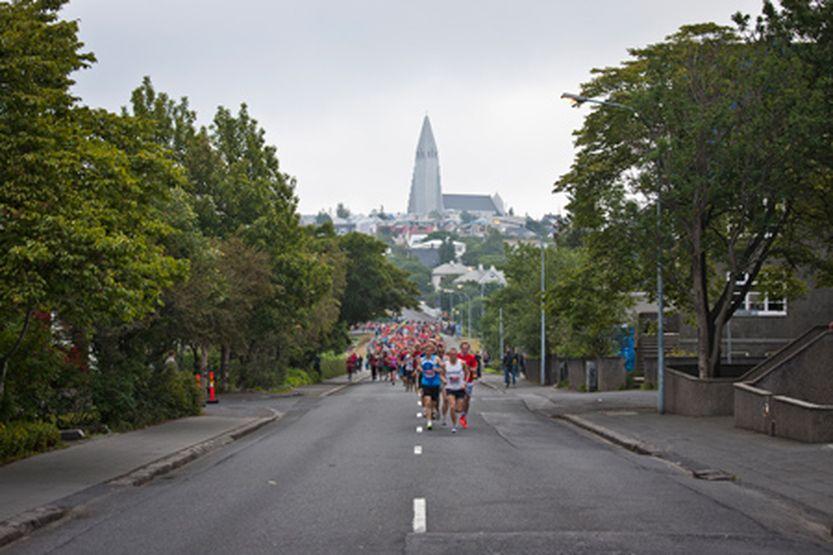 The Reykjavík Marathon is a popular event for the experienced runner, but the whole family can take part in this event as well as there are various distances offered. When you are running in Iceland in August, the temperature is perfect – never too cold and never too hot. Why not take a family break to Iceland this August?

Fire and Ice Ultra, August

The Fire and Ice Ultra in Iceland is certainly a very special race, not only for the challenge it will pose to those participating but also for the incredible raw and extreme beauty of the Icelandic environment in which the event takes place. The 250 km 6 day stage race starts near Europe's Largest Glacier (The Vatnajokull Glacier), then winds its way north through Iceland's most extreme and remote landscape. All Iceland has worked with Fire and Ice since the beginning and looks after runners travel arrangements as well as all logistical support before, during and after the race.

---
Read more about our wide range of sport holidays such as walking and hiking tours, and be sure to talk with our team- All Iceland is a company run and staffed by Icelanders so your break is planned with an expertise of the country and specialist knowledge of the best accommodation, restaurants, travel and excursions.
If you're interested in more details please contact or call our office on 01904 406534. We look forward to seeing you this month!