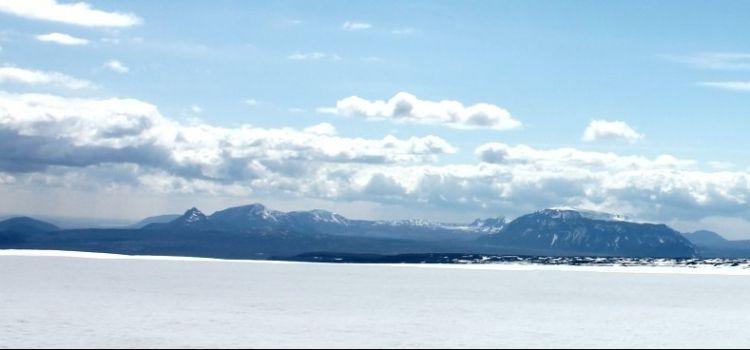 A travel journal with a difference
Have you ever kept a travel journal? American Jesse Moore has, with this beautiful video of Iceland.
Filming small snippets from each day in Iceland, Moore put together a flavour of travelling in Iceland. You can see expansive landscapes one minute, and people having fun trampolining the next.
If you'd like to put together video journals when travelling, feel free to send us yours! We love to hear feedback from our customers and happy travellers :)
Looking for your break to Iceland? We have a range of city breaks, self drive packages and guided tours available. If you'd like a tailor made break, contact us today and we can make your travel dream a reality!